MedTech New Zealand Formulary (NZF) icon
An icon which links directly to the NZF is available to add to the MedTech toolbar. There are 2 processes involved in setting up the Icon on your toolbar.
Process One - Install Icon
The first process imports the icon into MedTech. The process is practice wide and only needs to be performed once per practice to install the icon. It is safe to run this process while other users are accessing MedTech.
Step One - Import Icons
A dialog box similar to the following will be displayed;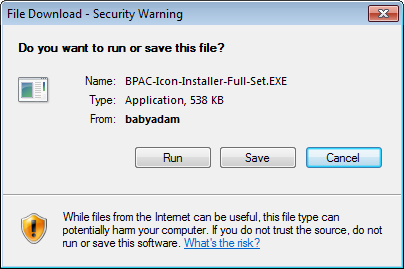 Click the Run button to install. Depending upon your internet and firewall settings you may get a security warning when you click the Run button. The Icon Installer was developed for BPAC by Medtech Global Ltd and has passed all our virus and security checks.
Click the OK button when the Update Complete box is displayed.
Step Two - Setup Dynamic Icons
Start Medtech and logon as normal
Select Reference Nos... from the Setup menu
Select the Dynamic Icons tab and click the Add... button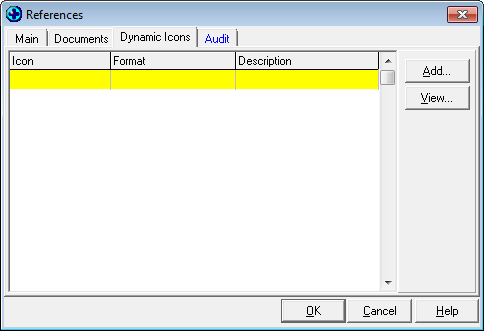 Select the NZF icon from the Icon dropdown list
Select URL/Application (U) from the Format dropdown list
Enter http://www.nzf.org.nz into the Launch field
The details entered should appear as follows;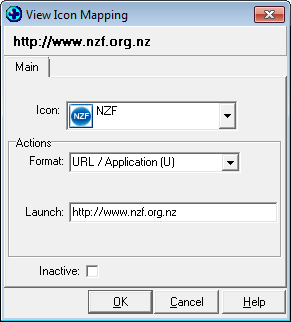 Click the OK button to save
Process Two - Setup User's Toolbar
Adding the NZF icon to the toolbar is the same as adding other icons to the toolbar, which is accessed through the menu Window - Tool Bar - Setup.... The user may need to exit and restart Medtech in order for the icon installed in process one to appear. This process needs to be repeated for each user that requires a NZF toolbar icon.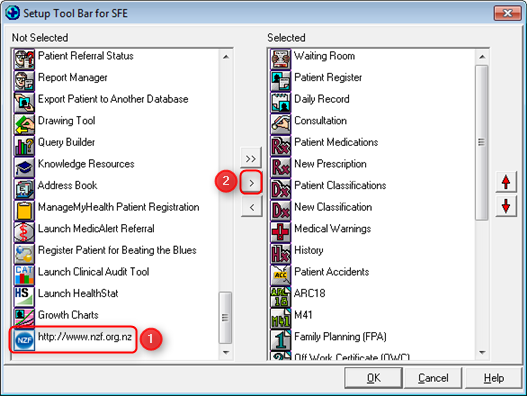 If you require any assistance please phone our helpdesk on 0800 633 236